Mountain Oaks Home Owners Association


MOHA - Colorado Springs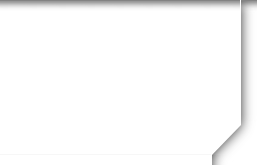 Not a member?
JOIN HERE
Find and click on your name.

JOINED HOME OWNERS
Percentage of Joined Home Owners: 61.2%


| | | |
| --- | --- | --- |
| A: | 52 | Joined |
| B: | 33 | Not Joined |
ANNOUNCEMENTS
•

MOHA - Neighborhood Garage Sale scheduled for Saturday June 27th!

Mountain Oaks will host our second annual garage sale Saturday, June 27th. Start cleaning out those closets and garages. We will place signs the morning of the garage sale and post it on the neighborhood pages. If your street is going to partake, please text me at (719) 205-1778 so I put signs for your street. Thank you, Celeste Fitzpatrick .

•

Did you know?




(from Dave Luken, our Firewise representative for MOHA)

There is a 2020 grant program from the Colorado Springs Fire Department that will do a cost share with MOHA homeowners. To qualify, work must be approved by the fire department prior to beginning a tree removal project to make sure your project meets fire mitigation requirments, rather than a landscape project. The Tree Removal Company must be registered and properly insured through the city. Cost share cannot be approved after the fact.

Please refer to the full set of requirements for grant approval, as well as information on how homeowners can get a Colorado Income Tax credit for the cost of fire mitigation work.

Also, homeowners, please keep track of your costs incurred and hours of work, including all fire mitigation work and the September free chipping, as these can be applied as a credit to the entire HOA to contiue our certification for next year. Hours and costs can be turned into Dave Luken.

Click Here for Stipend Guidelines.

Click Here for income tax guidelines:

•

Dave Luken is our Firewise contact with the Colorado Springs Fire Department. The certificate above certifies we are an approved Firewise neighborhood for the 2020 calendar year. Homeowners may want to contact their homeowner's insurance company and inform them they live in a Certified Firewise Nieghborhood, as their insurance company may give them a discount on their annual premium. Dave was informed by the CSFD that USAA gives a discount and several other insurance companies were considering it and may have approved a discount at this time.
Welcome to the
Mountain Oaks Homeowners Association
web site!
This website was created to help build our community and to get to know each other better. If you have not yet done so, please create a Home Profile about your family. The mailing address and email address you submit on your profile are used to contact you. Renters are welcome to register as guests (use the Contact Us form and we will help you register).
Homeowners: Be aware that in a fire emergency you can exit the community by going west on Broadmoor Bluffs Drive. Take the NORAD Road exit from Broadmoor Bluffs Drive to 115.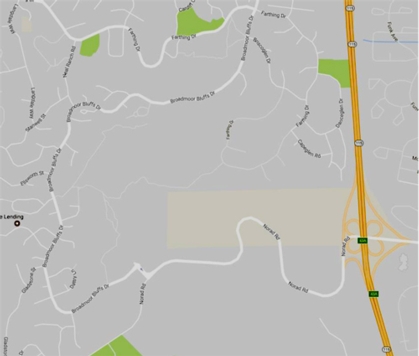 Please be reminded: Do not feed the bears (by leaving your trash can out or putting your trash out the night before pickup). When food is available, bears will find it and the possible bad outcomes include either a resident is scared or injured or a wild animal may have to be put down. For the health and safety of our neighborhood, please remember to keep trash inside your garage.
The bears know when it is trash day. This mama and her 2 cubs were busy on Langley. Thanks to John M for the picture.
Our locally assigned Department of Wildlife officer is Cody Widner at 719 227-5287. For real emergencies (e.g., the bear breaks into your house), call Colorado State Patrol at 719-544-2424.
MOHA Mailing Address:
Mountain Oaks HOA
6510 S. Academy Blvd., Ste. A #310
Colorado Springs, CO 80906-8691
Complaints: In order to better service complaints and issues associated with MOHA covenant violations, the MOHA is requesting that homeowners complete and mail the complaint form to the board. This process will more narrowly define concerns and allow for accurate response by your MOHA volunteer board. The form can be located at this link for printing. Click here