Mountain Oaks Home Owners Association


MOHA - Colorado Springs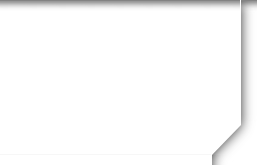 Not a member?
JOIN HERE
Find and click on your name.

JOINED HOME OWNERS
Percentage of Joined Home Owners: 60.7%


| | | |
| --- | --- | --- |
| A: | 51 | Joined |
| B: | 33 | Not Joined |
ANNOUNCEMENTS
•

Homeowners

Please note there is a new survey in the left hand navigation: "Neighborhood Garage Sale 2020." We want to know if you are interested in a MOHA neighborhood garage sale next year. Please fill out the survey regarding your interest. Thank you.

•

Homeowners: Bears are being seen daily in our neighborhood, so here is a reminder: Clean grills after each use. If you have fruit trees, pick fruit before it gets too ripe, and don't allow fruit to rot on the ground. Keep garage doors closed. Bears can easily open doors with handles that push down - an open garage door and a door with a push down handle can quickly let a bear into your house.

My own encounter with a bear was last year. About 10 pm I remembered some things I wanted to remove from the truck. I had to open the garage door to open the back of the truck. I decided to leave the door open from the garage to the house so I could do it quickly. As I came out the 3rd time, I came face to face with a huge bear who was about to explore the garage and my house! Fortunately the close encounter scared him as much as it scared me! (Bev, website admin)

For more bear tips, see "Bear Encounters" in the left hand nav.

•

Fire Mitigation

Homeowners are requested to log hours for mitigating their properties for fire danger and submit to Dave Luken at dadsbug@aol.com to help maintain HOA Firewise designation.

•

Sign up now for September Wood Chipping

Wood chipping will occur in September and homeowners are requested to sign-up for this service at http://www.springsgov.com/wildfiremitigation/ . The 2019 chipping date is week of September 2, 2019.
Welcome to the
Mountain Oaks Homeowners Association
web site!
This website was created to help build our community and to get to know each other better. If you have not yet done so, please create a Home Profile about your family. The mailing address and email address you submit on your profile are used to contact you. Renters are welcome to register as guests (use the Contact Us form and we will help you register).
Homeowners: Be aware that in a fire emergency you can exit the community by going west on Broadmoor Bluffs Drive. Take the NORAD Road exit from Broadmoor Bluffs Drive to 115.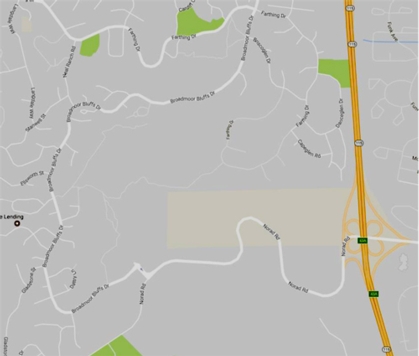 Please be reminded: Do not feed the bears (by leaving your trash can out or putting your trash out the night before pickup). When food is available, bears will find it and the possible bad outcomes include either a resident is scared or injured or a wild animal may have to be put down. For the health and safety of our neighborhood, please remember to keep trash inside your garage.
The bears know when it is trash day. This mama and her 2 cubs were busy on Langley. Thanks to John M for the picture.
Our locally assigned Department of Wildlife officer is Cody Widner at 719 227-5287. For real emergencies (e.g., the bear breaks into your house), call Colorado State Patrol at 719-544-2424.
MOHA Mailing Address:
Mountain Oaks HOA
6510 S. Academy Blvd., Ste. A #310
Colorado Springs, CO 80906-8691
Complaints: In order to better service complaints and issues associated with MOHA covenant violations, the MOHA is requesting that homeowners complete and mail the complaint form to the board. This process will more narrowly define concerns and allow for accurate response by your MOHA volunteer board. The form can be located at this link for printing. Click here