Mountain Oaks Home Owners Association


MOHA - Colorado Springs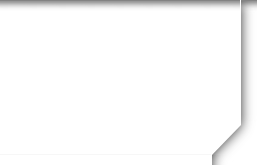 Rules-Bylaws-Covenants-Policy
MOHA Governing Policies
What to Know Before You Buy in an HOA
Disputes
Written ADR policy approved by board and membership at annual meeting, December 4, 2006:
1. All disputes will, on demand of either party, be submitted to the Judicial Arbiter Group of Colorado Springs, Colorado.
2. If the parties cannot agree on an arbiter within Judicial Arbiter Group, each party will pick one arbiter, and those arbiters will be asked to choose the arbiter who will hear the case. or, if the parties agree, the names of all arbiters working for Judicial Arbiter Group will be placed in a hat (or other container) and an independent party will pick a random name.
3. The decision of the arbiter will be final.
4. Costs, including attorney's fees, will be awarded to the prevailing party.