Mountain Oaks Home Owners Association


MOHA - Colorado Springs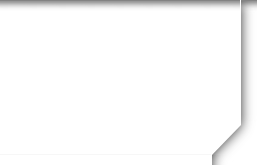 Realtor Folder
Realtors - If you are involved with the sale or purchase of a MOHA home
and require additional information please contact:

Treasurer - Jill Mohler 719-358-7263

jmohler@blaisassoc.com

Please specify a response deadline; MOHA appreciates five working days
to prepare.
There is a $15.00 transfer fee due at closing.
Latest Board Minutes may be viewed here.
Regular Dues are $395.
We are beginning our first reserve study, so do not have one yet.
There are no financial audits.